Where traditional meets modernism.

Family business since the 2000s, so for us, Eclipsa is home! Taste and quality come first, and our dishes are cooked as if in your own kitchen. A restaurant that seasons its dishes with products directly from local farmers!
We host 5 event halls, each adapted in a unique style!
With over 20 years of experience in the hospitality market, the 5 halls offer the perfect setting to celebrate your event! 
Together we developed one of the tastiest traditional culinary arts in Bacău and organized events suitable for every request! Every day you will find a menu that includes some traditional dishes and the specialty of the day. We pride ourselves on the delicious taste, the collaboration with local farmers and a premium gastronomic quality, in the flavor of the home atmosphere! 
We celebrate the most important days in everyone's life
Choose your favorite dish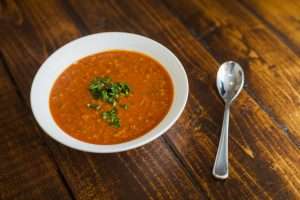 SPECIALTY OF THE DAY - Ask the waiter
Contains soup, main course and dessert. All dishes are fresh, with ingredients from local farmers.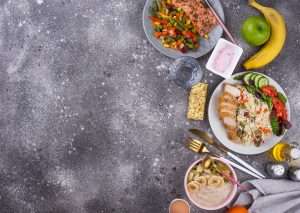 Scrambled omelette / pie (Homemade eggs, fresh vegetables, greens, homemade bread) Morning appetizer (boiled homemade eggs, fresh vegetables, cheese from local farmers, pastrami, homemade bread)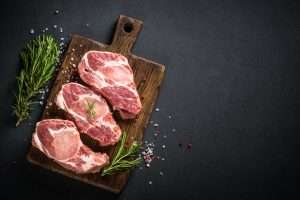 Schnitzel, Grilled Chicken Breast, Crispy Wings, Pot Chicken, Grilled Pork Neck, Small, Grilled Sausages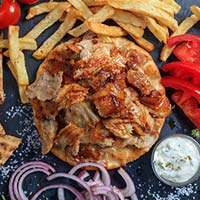 Fried potatoes, Mashed potatoes, Potatoes au gratin, Peasant potatoes, Rice with vegetables, Grilled vegetables, polenta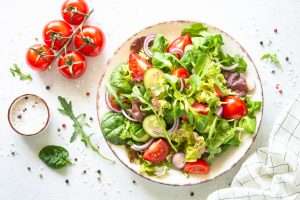 Vegetable salad, Raw vegetable salad, Pickle salad, roasted pepper salad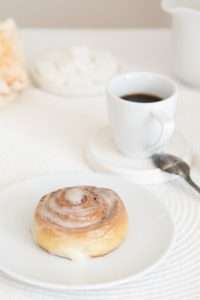 Pancakes with chocolate/homemade jam, Papanasi with homemade jam and cream, Homemade dessert